We are the one and only silica manufacturer who actualizes a unique value creation
Since its founding in 1965, Fuji Silysia Chemical has consistently researched and developed the characteristics of silica and its applications as a manufacturer specializing in synthetic silica. It continues to pursue the possibilities of silica by taking on the challenge of new technological fields.
We have always corresponded to the needs of customers by pursuing new market trends and developing premium products.
CONCEPT
One Customer
One Grade
The concept we centralize is "ONE CUSTOMER ONE GRADE".
We supply various type of silica to a wide range of fields for product development including industry, pharmaceutical, chemistry, food, housing, and culture.
In order to correspond to the multiplying needs of customers, we offer not only one uniform product-line but also tailor-made products created with our unique innovation by listening the customer needs. Our spirit to produce the perfect silica for each customer remains unchanged since our establishment.
Why choose us?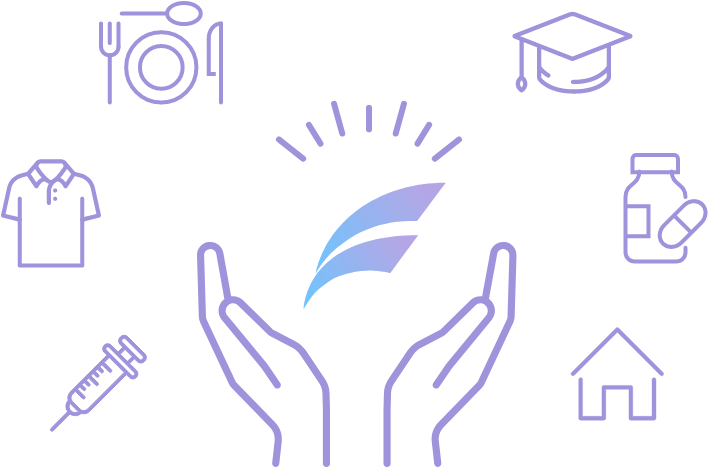 ONLY ONE
Specialized silica professional manufacturer
Founded in 1965, we are a specialized silica professional manufacturer who supplies synthetic silica products suitable for all fields such as pharmaceutical, culture, and chemistry including food, and housing.
We correspond to the diversifying needs from the customers through our unique technology and capability that covers a wide variety of fields.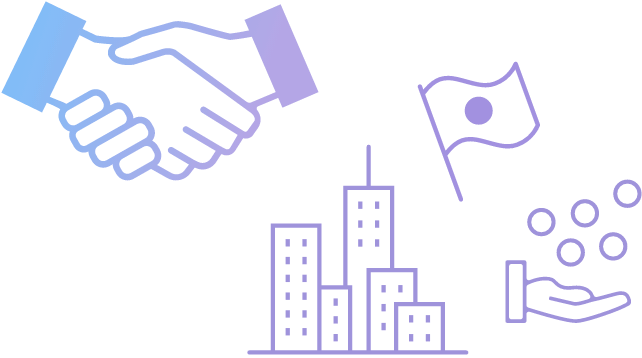 HIGH QUALITY PRODUCTS
High quality based on Japanese standards
Our specialized silica is perfected to the highest level of Japanese quality, and we provide reliable products under strict production and quality control.
Our premium products have been selected by companies in Japan and overseas.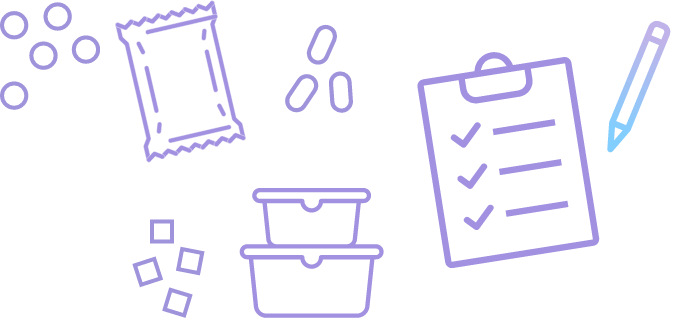 VARIOUS PRODUCTS
Our product range supplies a wide variety of applications
We provide a wide variety of silica gels with many applications such as additives, desiccants, dehumidifiers, humidity regulators, adsorbents, chromatography silica gels, catalyst supports, and other products suitable for all industrial fields.
We have the ability to offer tailor-made products fulfilling all customers' requirements.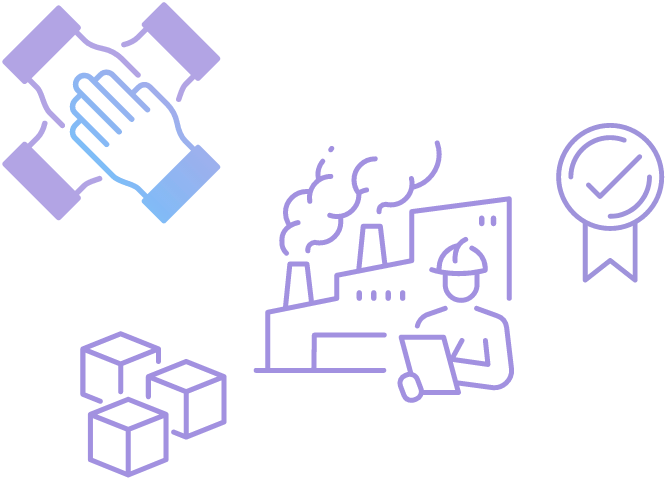 STABILITY
Strict Control Management for stable, consistent quality and supply
We have established a management system to ensure stable supply of high-quality products.
In order to make it possible, we utilize our solid cooperation among our domestic plants.
Not to mention, we provide the said products under strict quality control.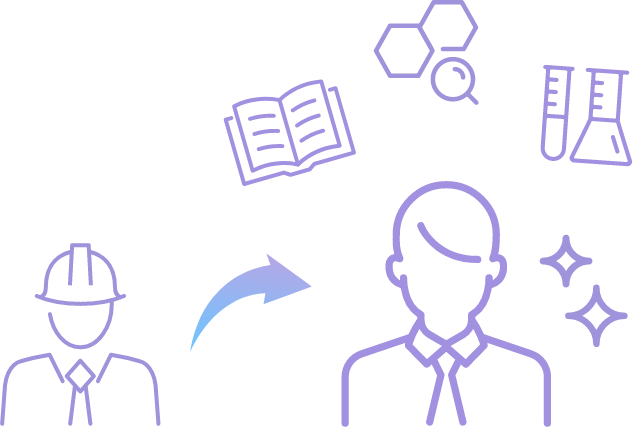 TECHNICAL SALES
Customer support through extensive expertise
All of our sales staff have the practical experience in the synthetic silica, having worked at production and R&D sites. We are able to correspond with, and provide the best solutions to our customers' needs.