We are a silica manufacturer that realizes unique value creation
Since its founding in 1965, Fuji Silysia Chemical has consistently researched and developed the characteristics of silica and its applications as a manufacturer specializing in synthetic silica, and is still continuing to pursue the possibilities of silica by taking on the challenge of new technological fields
Since our establishment we have been always responded to the needs of our customers, looking for new market trends and developing high value-added products.
CONCEPT
One Customer
One Grade
Fujisilysia Chemical's important mind is "ONE CUSTOMER ONE GRADE".
We have accumulated knowledge and know-how in a wide range of fields by working on product development suitable for all fields including industry, medicine, clothing, food, shelter, and culture.
In order to respond to the multiply needs of customers, we offer not only uniform product lines but also custom-made products created with our unique technologies.
Why choose us?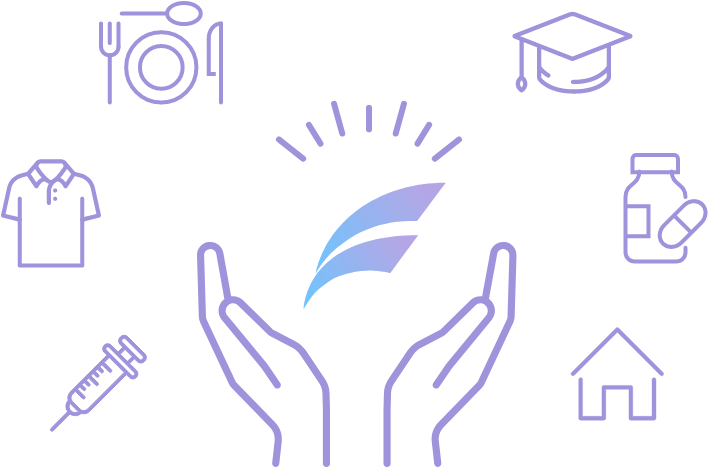 ONLY ONE
Silica synthesis professional manufacturer
Since our establishment in 1965, we are a Silica synthesis professional manufacturer that supplies synthetic silica products suitable for all that supplies synthetic silica products suitable for all fields such as medicine, culture, and chemistry, including the fields of clothing, food, and shelter.
We respond to consumers diversifying needs with our unique technology and ability to respond to a wide range of fields that other companies cannot imitate.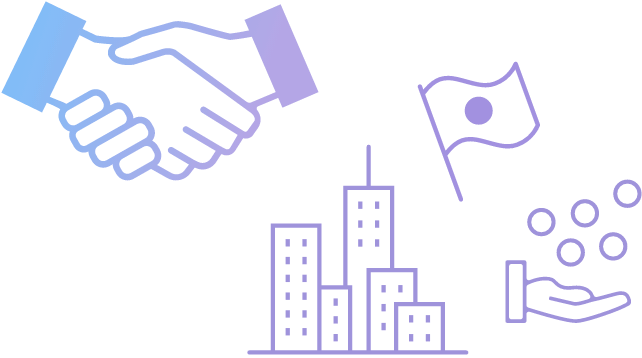 HIGH QUALITY PRODUCTS
High quality according to Japanese standards
Fuji Silysia Chemical's synthetic silica is committed to the highest level of Japanese quality, and we provide reliable products with strict production control and strict quality control.
The high added value of JAPAN BRAND has been selected by many companies in Japan and overseas.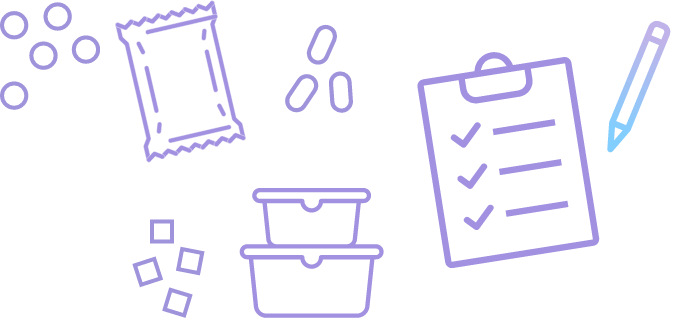 VARIOUS PRODUCTS
Our products, covering a wide range of applications
We provide additives, desiccants, dehumidifiers, humidity regulators, adsorbents, chromatographic gels, catalyst carriers, and other products that are suitable for a wide range filed.
We also have a lineup of ready-made grades that only a specialized manufacturer can provide.
In addition, we can propose customization to the quality and physical properties based on existing products to meet the customer's needs.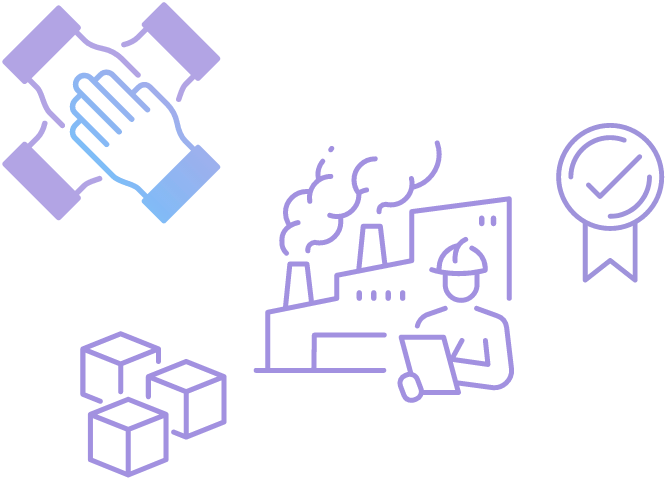 STABILITY
Thorough management for stable quality and supply
We have established a production system to ensure stable supply of high quality products.
In order to ensure a stable supply of high quality products, we have established a production system that enables stable supply through strong cooperation with domestic factories.
Furthermore, we provide only high-quality products having detailed high-quality control and inspections in the production process.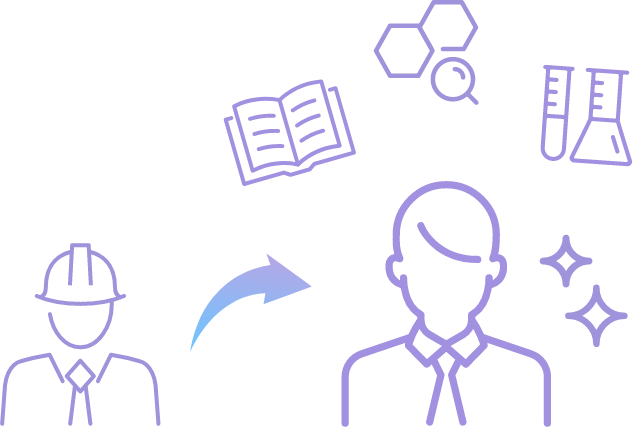 TECHNICAL SALES
Customer support through extensive expertise
All of our sales staff have practical experience in synthetic silica, having worked at production sites and in R&D. We are able to respond and provide the best solutions to our customers' needs.